Creative Dance classes  in Louth at The Riverhead Theatre.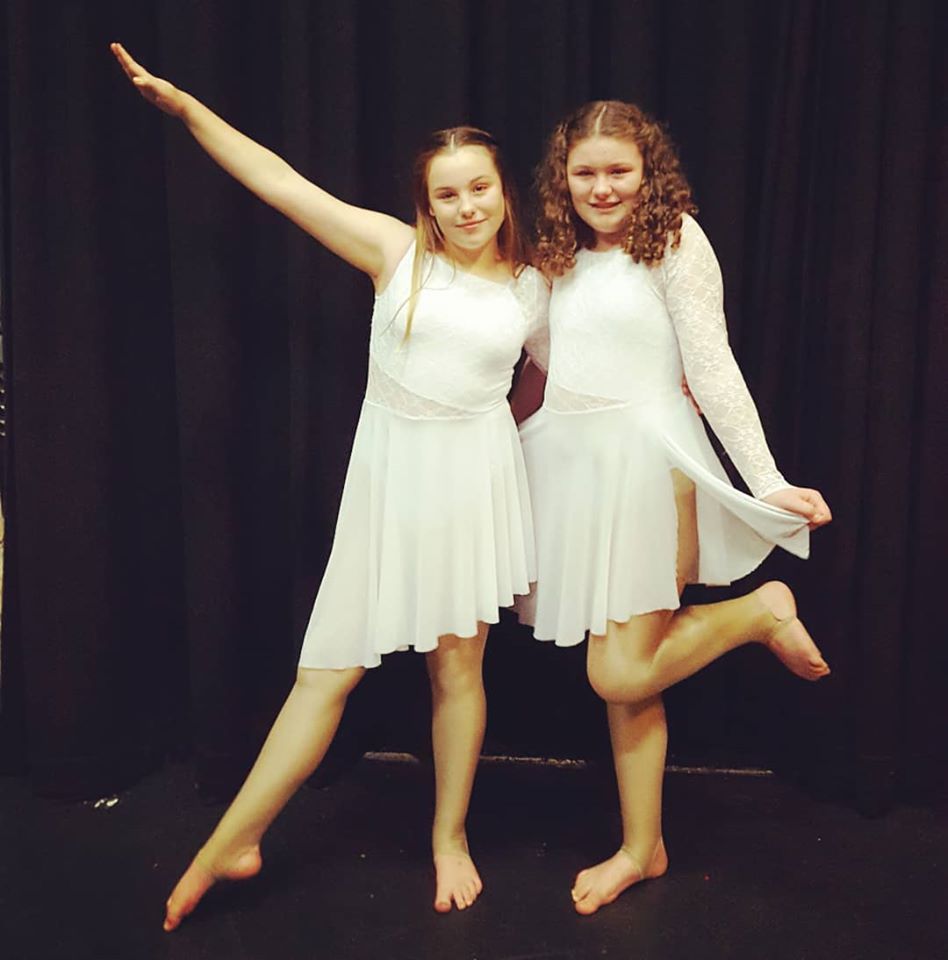 There are currently 2 groups and age ranges on a Monday evening:
5:00-5:55pm (55mins)    6+         £5
6:05-7:15pm (70mins)    12+       £6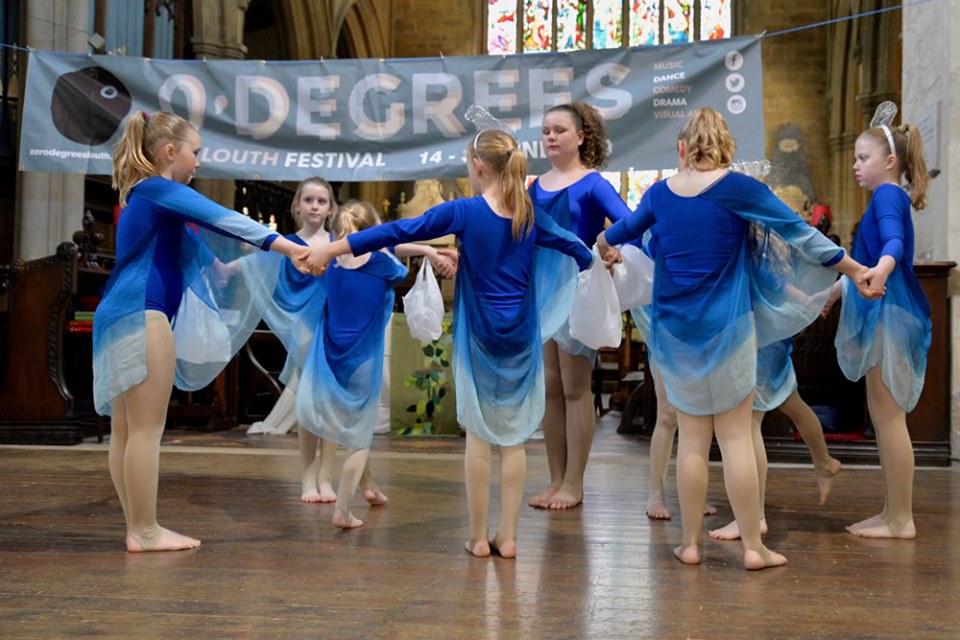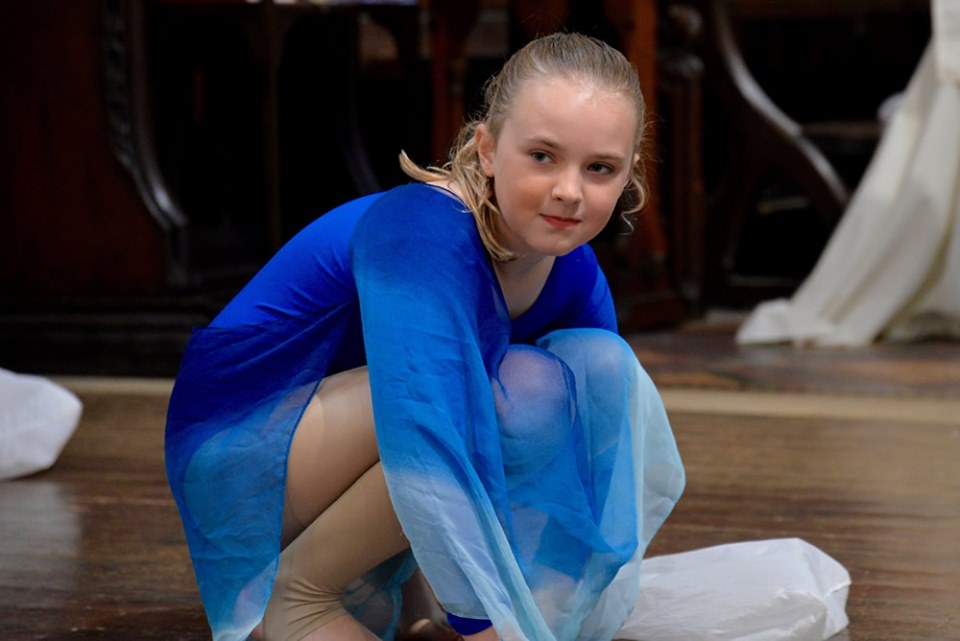 What these classes offer…
• Create Your Own Dances
• Express Yourself
• Learn Dance Techniques
• Take Part In Performances
• Engage Imaginations and Creativity
• Organise Dance Events
• Dance Trips to see professional work
• Be Active
• Increase Confidence
• Discover, Explore, Bronze, Silver Arts Awards
(a nationally recognised qualification (QCF)

With the success of the do-dance's School Programmes and Workshops in the East Lindsey District, do-dance's Creative Dance Programme will increase children's and young people's access to high quality dance in rural Lincolnshire and is supported by Louth Playgoers.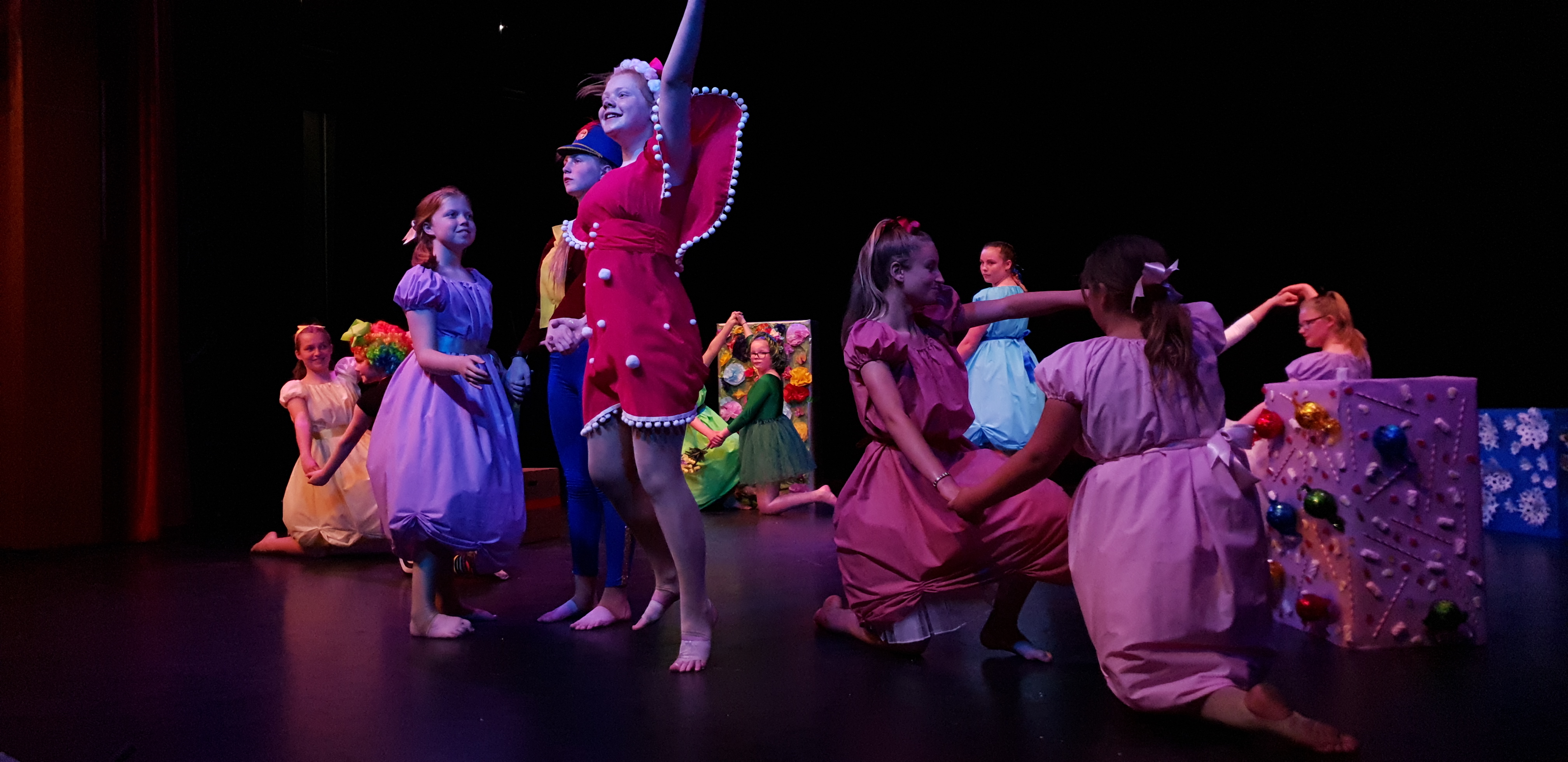 do-dance's Creative Dance Classes are supported by Louth Playgoers and the Prince's Trust. Please wear comfortable clothing and bring a drink. Classes are term time and fees are paid at the beginning of each term.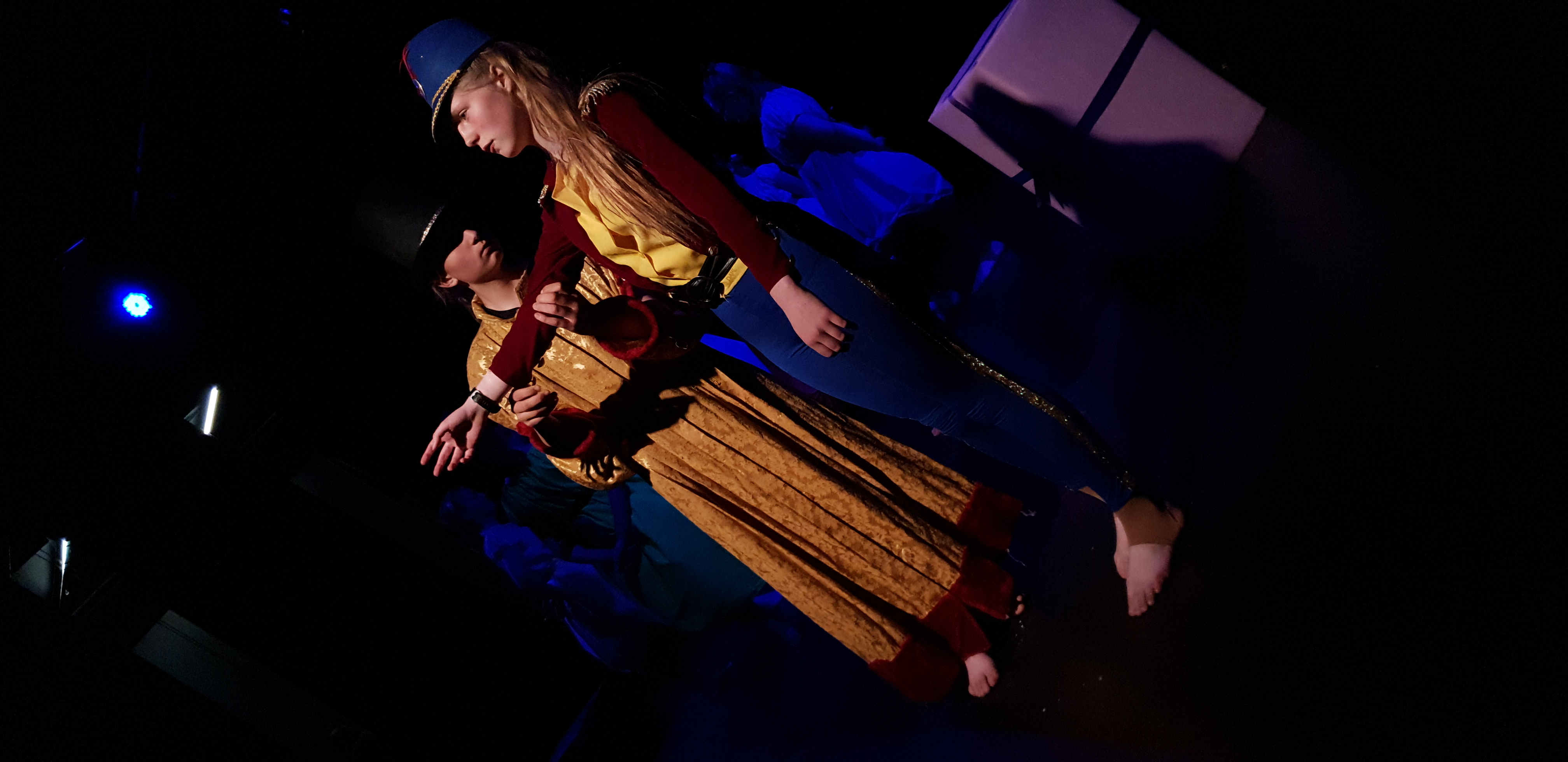 Please email at enquiries@do-dance.co.uk for more details about Creative Dance Classes in Louth.