do-dance's Creative Dance Class in Louth is a programme for children and young people aged 5-16!
The programme is designed to give children and young people an overall dance experience and opportunity to discover the arts. It is aimed at those who enjoy movement, dance, expression and choreography.
In the yearly programme we explore a range of dance styles including contemporary and one other.  There are performance opportunities and  throughout the year and trips to see professional work. The highlight of the year is a annual Summer Showcase  which  celebrates the diverse range of dance that do-dance offers to all ages and abilities. For this all 3 classes come together to tell a traditional story through dance, for the past 3 years do-dance has performed their version of Charlie and the Chocolate Factory, Beauty and the Beast, and Nutcracker!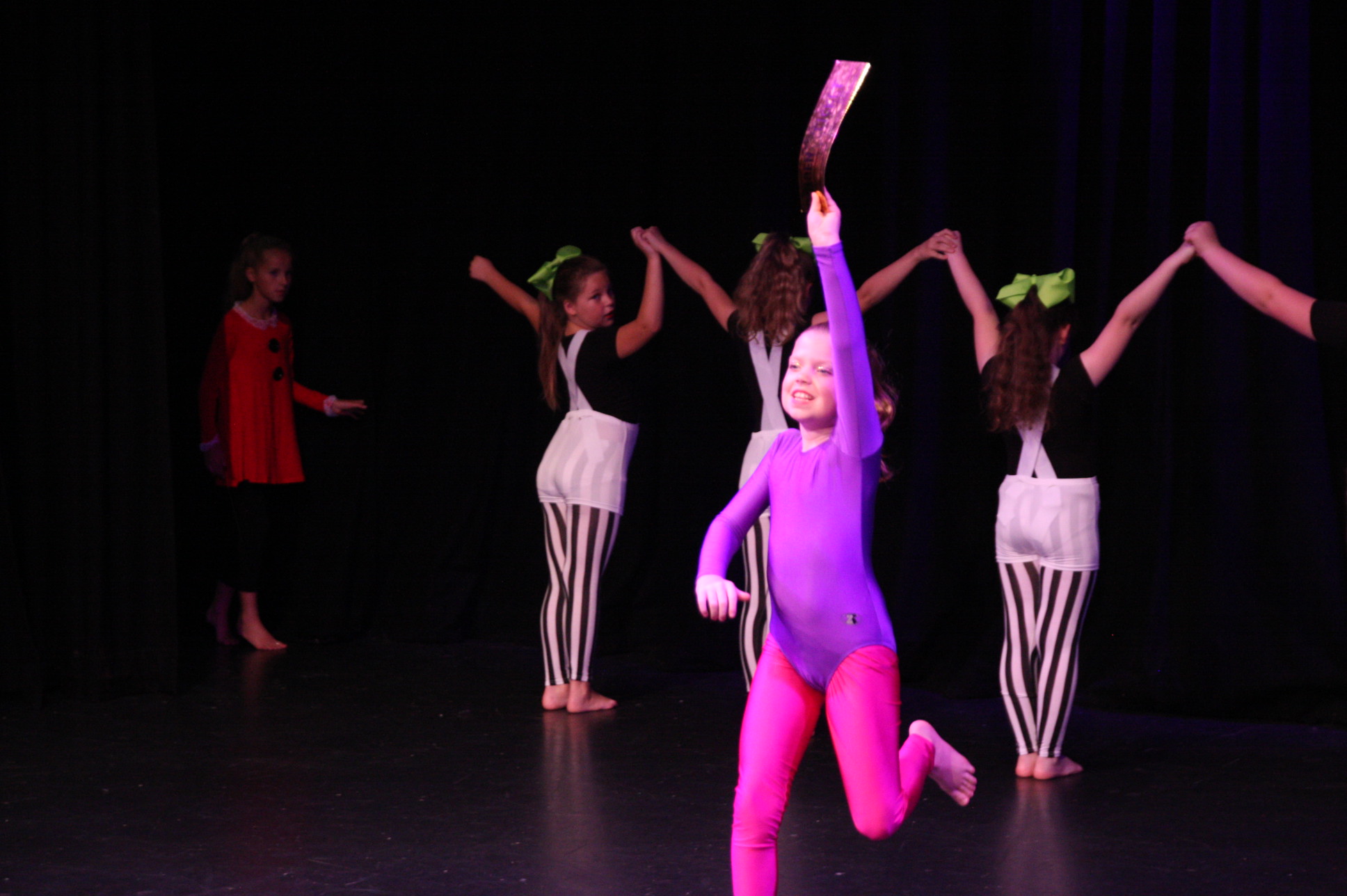 This year in 2020  do-dance will be creating their own production of Peter Pan! This will be our focus over Term 4 and 5. All the children and young people will help choreograph elements of the performance which is overall directed by Sophie!
Creative dance class in Louth Riverhead Theatre on Monday evening is separated into 3 classes as follows:
4:15-5:00pm Discover Creative Dance for 5-7's  £3.50
5:00-6:00pm Explore Creative Dance for 8-11's £4.50
6:00-7:15pm Advance in Creative Dance for 12-16's £5.50
Term Fees are to be paid at the beginning of each term to secure your child's place.
To book your child's FREE TASTER SESSION contact Sophie today enquiries@do-dance.co.uk.