do-dance's Bespoke Dance Packages are tailored specifically for you, for those who want something a little different!
Currently working in Partnership with:
First Wedding Dances
do you dream of a beautiful first dance? Well do-dance can make your dream come true. do-dance offers bespoke First Wedding Dances, where the dance tutor will work with a couple to create a dance that suits them, this could be anything from a funky groove to a romantic slow dance. You can have as many lessons as you need until it's perfect! Each lesson is £35.00 for an hour and can be in your home (if suitably big enough 4m x 4m) or in a community hall near you (extra for hall hire).
Special Offer: 5 dance lessons for £150.00 saving you £25.00.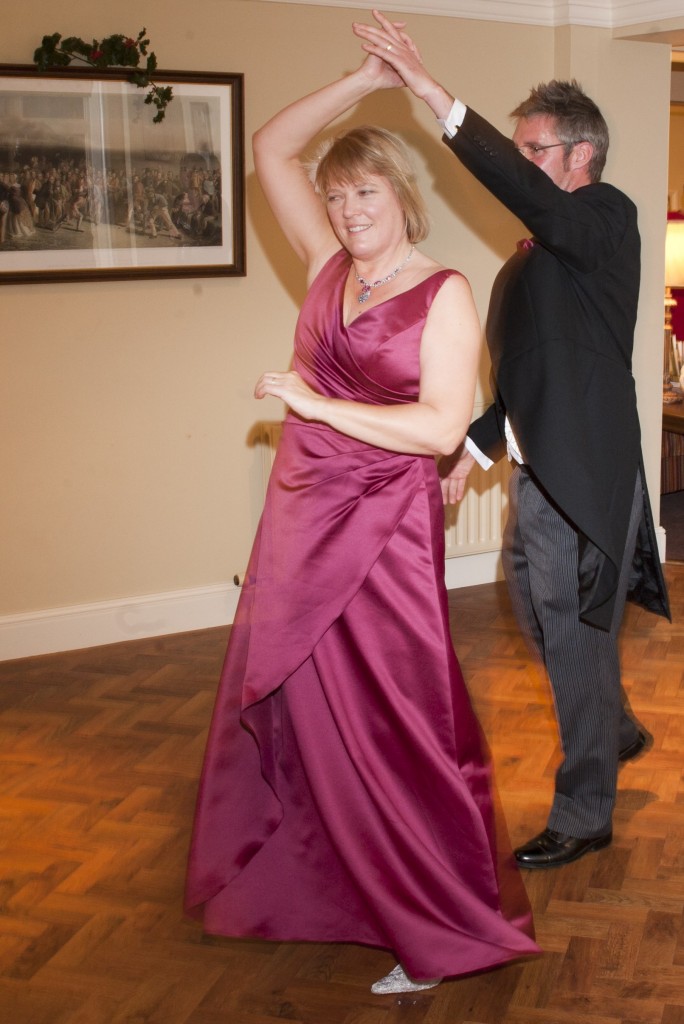 Flash Mobs
As part of  Bespoke Dance Packages, do-dance can create Flash Mobs for anything form grand openings to festivals. do-dance can create a Wedding Flash Mob for the wedding party to surprise the guests!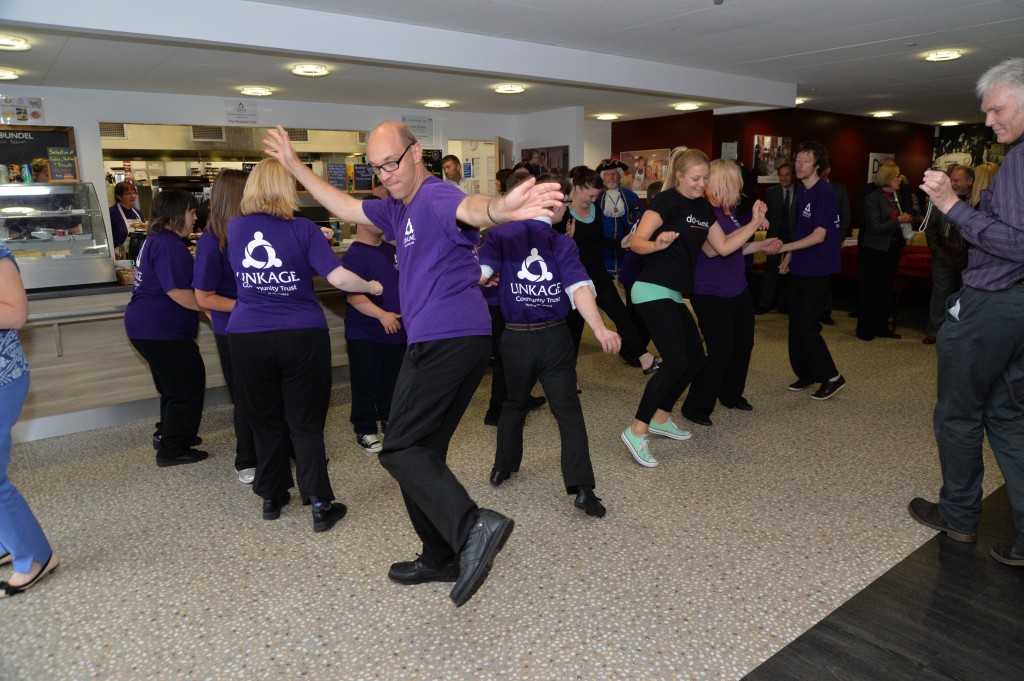 Creative Workshops and Performances
do-dance create Performances and lead creative workshops on a theme chosen by the client, for all ages and abilities for Theatres and Festival events.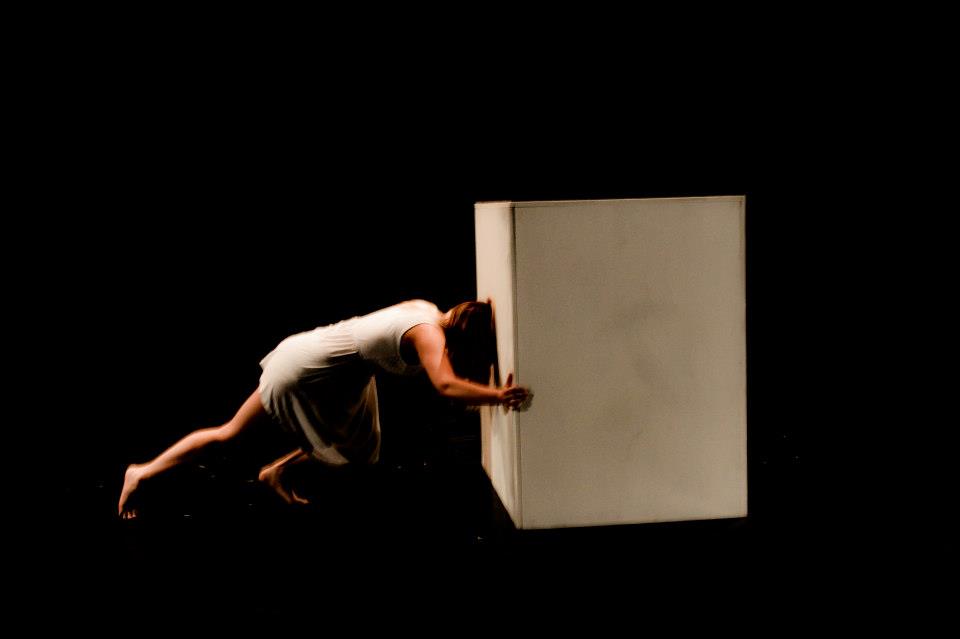 Want to know more about the Bespoke Dance Packages do-dance offers, contact Sophie at enquiries@do-dance.co.uk !