About do-dance in Louth Lincolnshire
do-dance specialises in providing a range of high quality creative, expressive movement, and dance opportunities for a variety of ages and abilities in rural Lincolnshire.
do-dance works with individuals and communities to produce dance experiences, including fitness classes, bespoke workshops, programmes, and parties.
Everybody deserves the opportunity to discover the way their body moves and be able to express themselves creatively through movement and dance. Creative expressive movement allows us to explore our body through movement and the different ways we can use our bodies to create and express ourselves through dance.
do-dance is a mobile business that prides itself on providing a dance movement that is on trend with some of the biggest cities across the UK and Europe, bringing it into the heart of the rural community in schools and community halls all over Lincolnshire.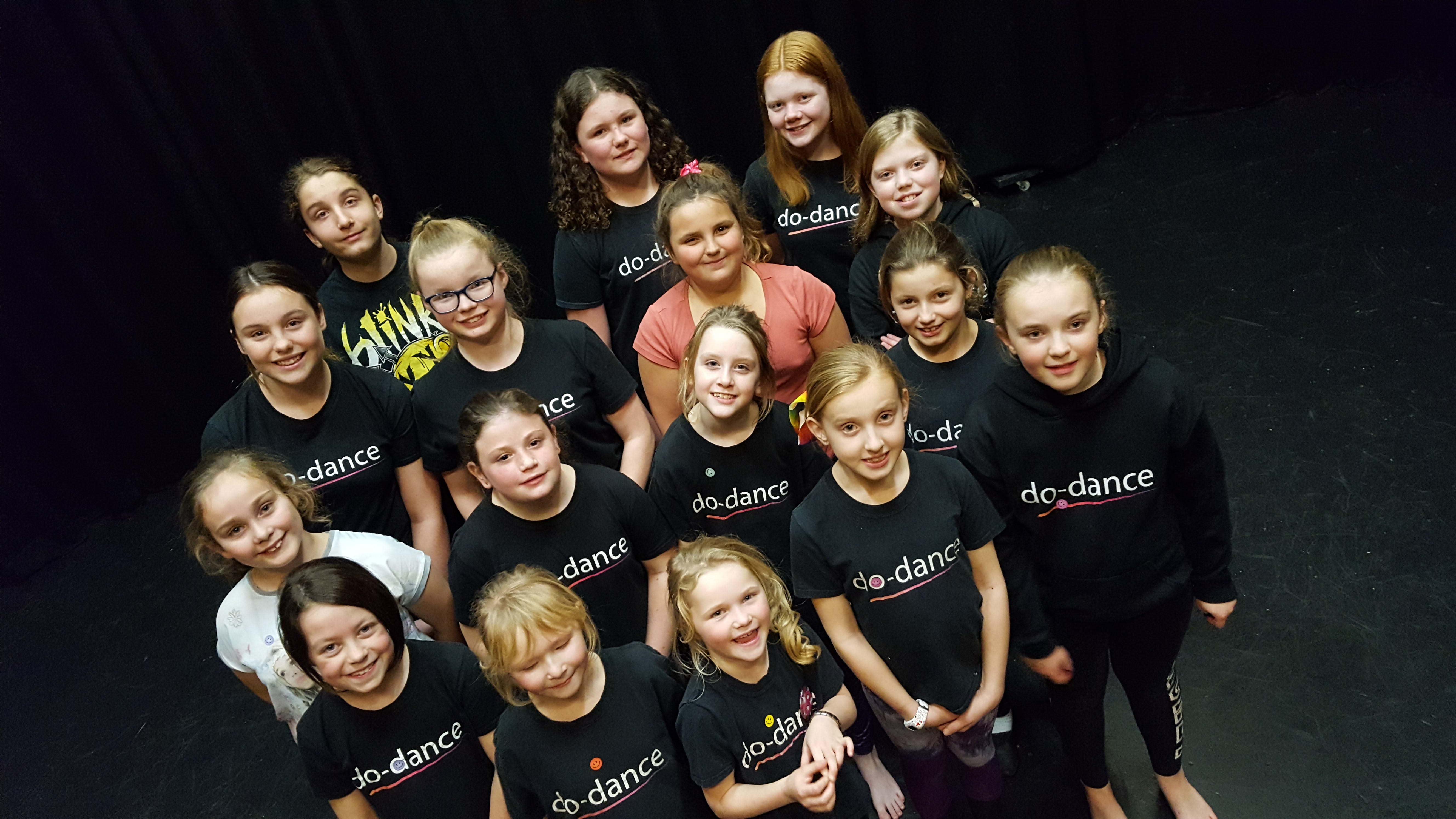 The Creative Dance Classes at The Riverhead Theatre in Louth on a Monday evening offer children and young people aged 4-16 the opportunity to create their own dance pieces, express themselves, learn contemporary dance technique, perform and put on their own dance events. It provides the children and young people enrolled on the Creative Youth Dance Programme with the opportunity to achieve their Discover, Explore, Bronze and Silver Arts Awards; a nationally recognised qualification.

do-dance works in partnership with Primary and Secondary  Schools  to create bespoke dance programmes or workshops, delivering high quality dance in education. All programmes and workshops focus on creativity and the exploration of movement, engaging the individual in learning through expression and dance.

Themed Dance Parties for children or adults can be booked to celebrate anything from birthdays to hen dos. All Themed Dance Parties all full of energy and expression to get you busting moves to celebrate that special occasion, the party includes games and awards, a dance battle, themed choreography, creative choreography, and certificate of excellence for all. You can choose your Themed Dance Party from do-dance's popular themes, or do-dance can create a Theme especially for you.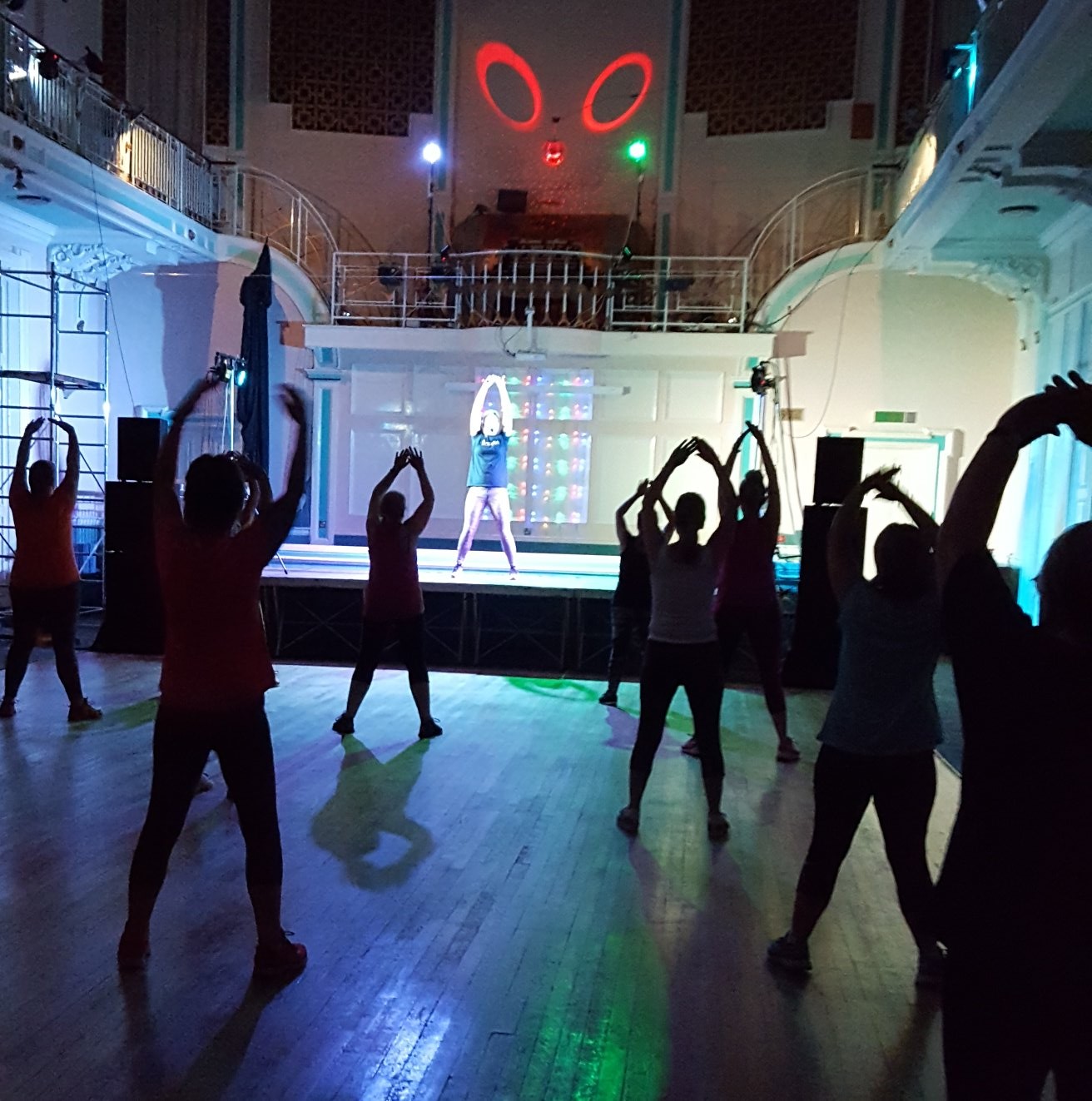 An hour of High Intensity Interval Training, Beats is a dance fitness class in Louth that helps shape, tone and condition your body whilst dancing to your favourite beats. It's an all over body workout to classic songs from the 60s to 2020!

Energise is a movement and dance class for the over 50's. This is perfect for those who love to dance and are interested in maintaining their health in a fun way! do-dance can also do Energise classes for other organisations and community groups.

Line dancing is a great social dance experience, and is a really fun great way to keep fit. There are beginner and intermediate classes in Louth and Cleethorpes.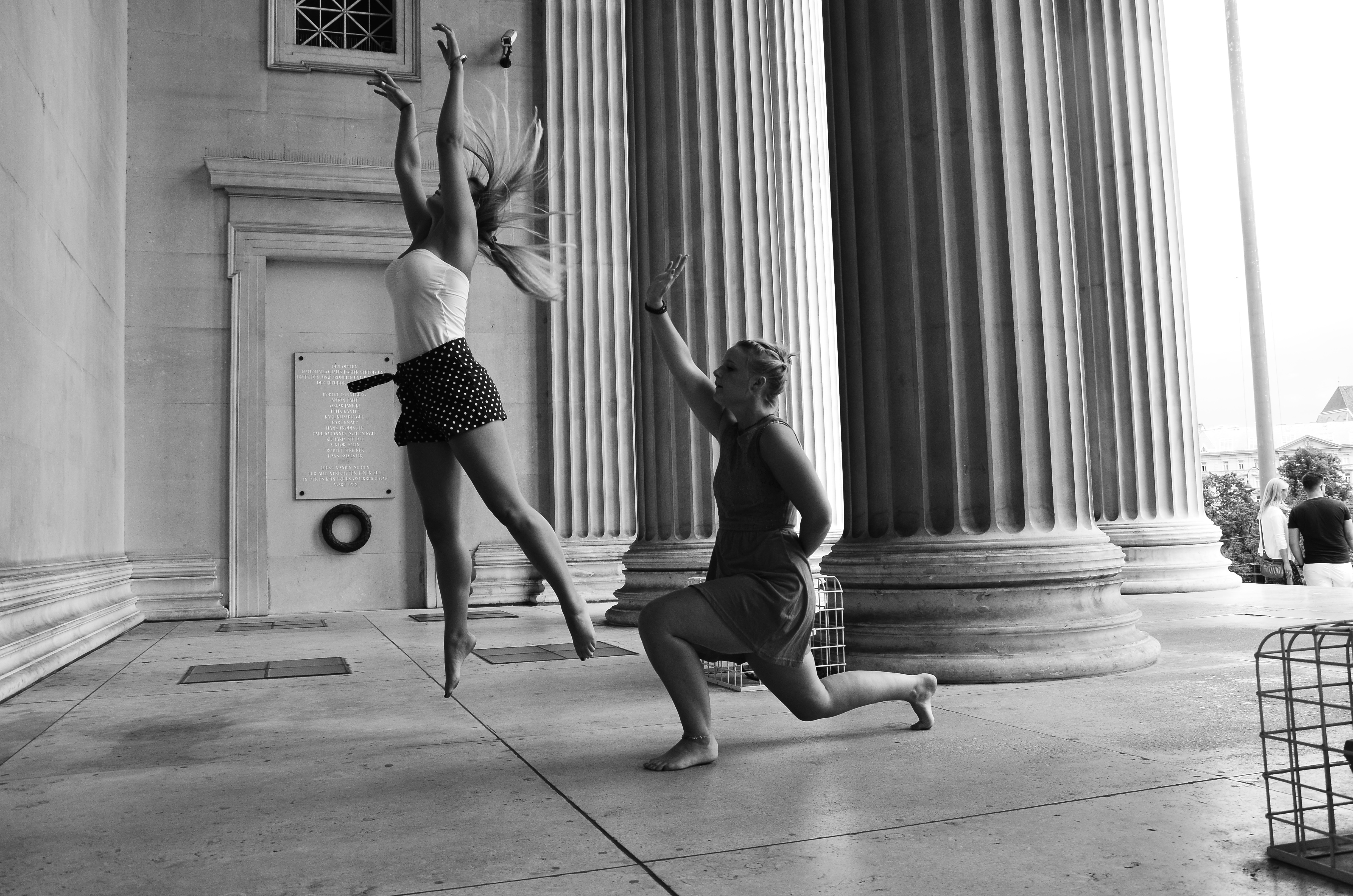 do-

Bespoke

Dance Packages
Bespoke Dance Packages are tailored specifically for individuals and organisations that want something a little different, whether that's a couple's First Wedding Dance, Flash Mobs for grand openings and other events, Creative Workshops and Performances for Theatres and Festivals. Sophie has created Bespoke Dance Packages for Waterloo Housing, Linkage, Festival of Bathing Beauties and Magna Vitae, SO Festival, and Wolds Words Festival.