An hour of High Intensity Interval Training, Beats is a dance fitness class in Louth that helps shape, tone and condition your body whilst dancing to your favourite beats. It's an all over body workout to classic songs from the 60s to 2020!
Every Tuesday
6:30 till 7:30pm
Louth Town Hall
£5.00 a class
Bring a drink
When starting the dance fitness class in Louth your dance instructor will ask you to fill in a Safe to Exercise Form about any medical conditions. We also suggest that if you are unsure about exercising with a medical condition then you should seek medical advice before attending the class. The information collected on the Safe to Exercise Form will not be shared with others but used soley by do-dance.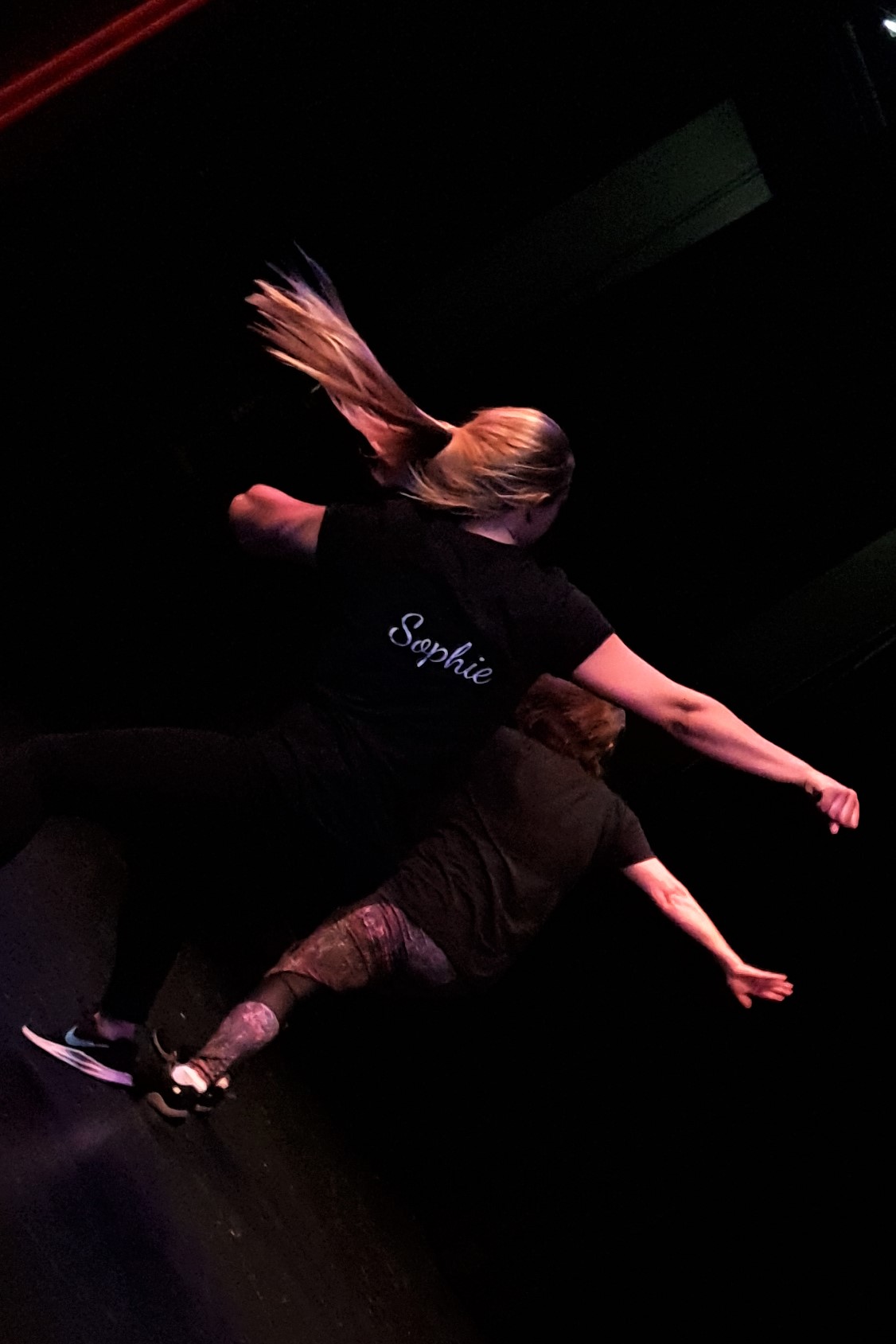 Throughout the class the dance tutor will explain the different movements, It is important that you work at your own pace and only do what feels comfortable to you.